Description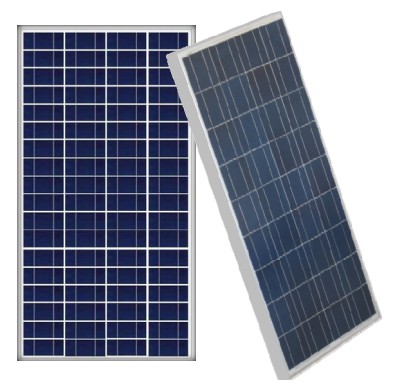 Our modules are known for the following:
 Positive power output tolerance (+/- 5 Wp)
 Excellent low light response.
 PID Resistant modules.
 Product warranty of up to 10 years.
 Linear Power Output Warranty up to 25 years.
FEATURES

 IEC 61215 & IEC -61730 certified by TUV Rheinland, IEC – 61701 Certified ( Salt Mist Test ) and BIS Approved.
 IEC TS 62804-1:2015 (PID) certified by NISE
 Screwless frame for high mechanical strength.
 Greater than 15 micron anodization layer on aluminium frame to protect corrosion of metal due to moisture and improve the insulation of module.
 Glass with anti-reflective coating to improve light transmission . Ability to sustain heavy snow loads (2400 Pa & 5400 Pa).
 IP 67 rated MC 4 compatible connectors.
 Excellent performance in low light.
 Sand & Dust storm resistant.